Guarantee has always been a hard word for me to spell.
Exciting things in the life of Lauren.
Got pictures of baked Cup Pies.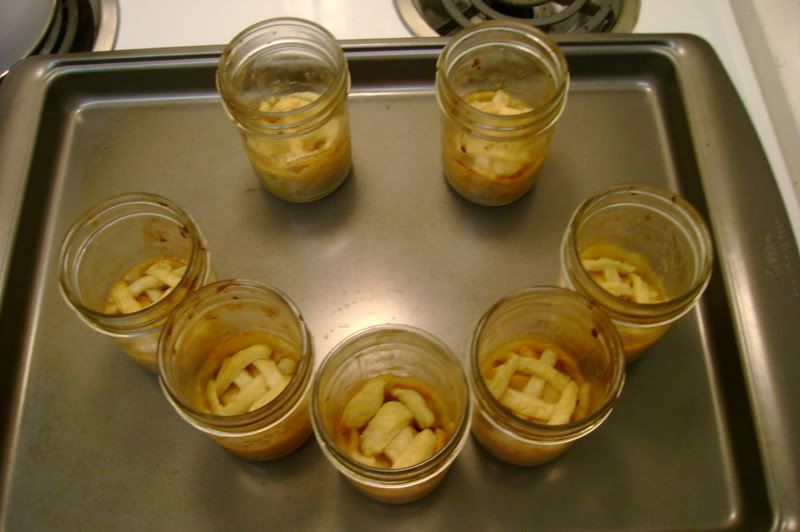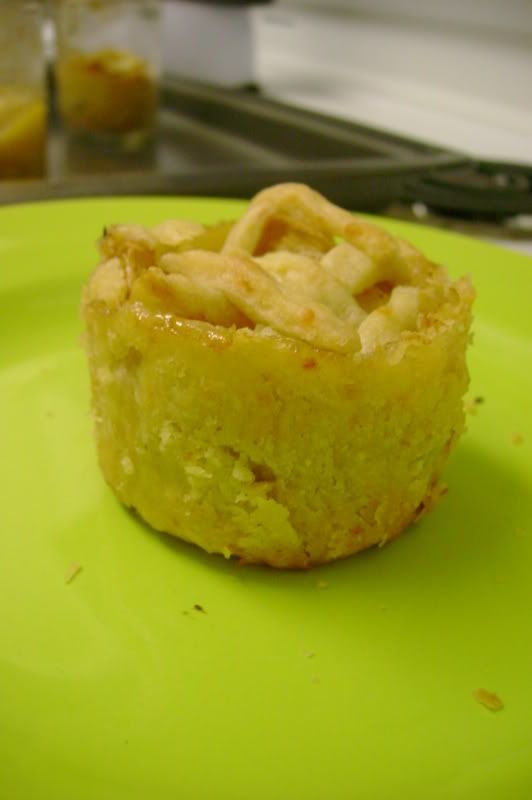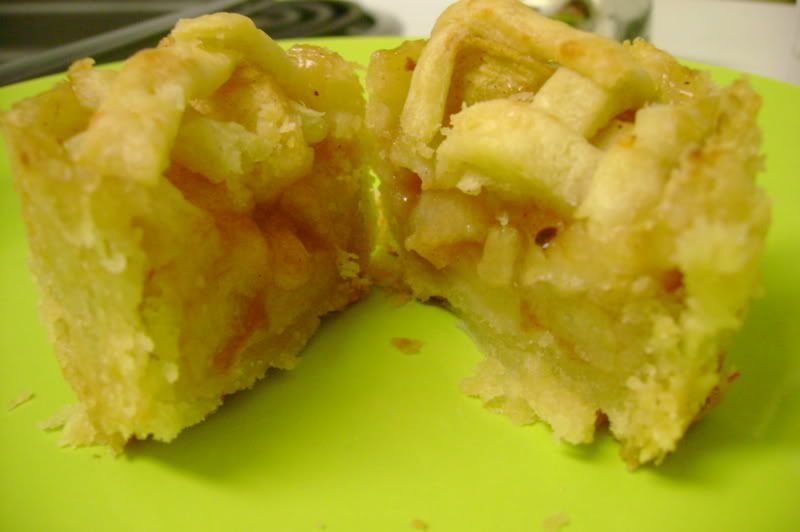 Finished Clapotis.
Finished Lelah in less than three days for my first KAL.
Got a fancy new camera. A Canon EOS 20D which I've been eying for almost a year.
Probably got my first D in my computer organization class. poo.
That's right David, it is sad.
Oh well. I'm transferring and I could care less at this point. I'm working on David's little brother's shirt again, the epic Bowser vs. Mario cross stitching. I want to, nay, I will, have it done for his birthday which is May 17. I don't have any current work in progress shots because it's three in the morning, but I'm nearly done, a lot more than the picture. All but the white and a little bit of the orange in the smile is done in the Bowser area, and Mario has hair and a mustache.
This is the design.
and this is how it's going.
I also cast on the circular shrug while I was trying to study for my comp org exam, because I needed mindless ribbing. I have no idea how it's going to work out or if it's going to, I feel shady about it.
Life is probably going to get really easy for awhile, and then really hectic when moving time comes. I'm going to take the easy time now and devote it to Mario Kart Wii and Professor Layton. Yes.